Berlin's new district
Six residences.
Five architects.
A unique way of life.
Quartier Heidestrasse – the new heart of Europacity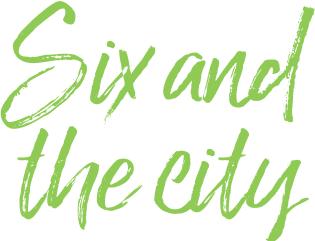 All the Spirit of the City in One Neighbourhood
A proper neighbourhood with a real community feel, and a unique way of life. Welcome to Quartier Heidestrasse.
What would Berlin be without its special neighbourhoods? They are the little oases that provide everything that make this city great. Where life happens, and people get together. Where we don't just reside, but get to enjoy our lives as human beings. That's what Quartier Heidestrasse will be, too: a neighbourhood full of activity, culture, and lust for life. With people who love their lives here. Neighbours who feel at home and have made this welcoming place for everyone.
A cappuccino at the artisan cake shop with a view over the Nordhafen canal, an exhibition with young talent in the local gallery, an evening meal made from local produce in a stylish restaurant on the square – followed by an elegant cocktail in the Skybar with a view across Berlin... Welcome to Quartier Heidestrasse. Small shops, art spaces, urban manufacturing, coffee bars, restaurants and lounges – here you'll find all the flavours of that pulsating and inspirational atmosphere for which Berlin is known.
More about the Location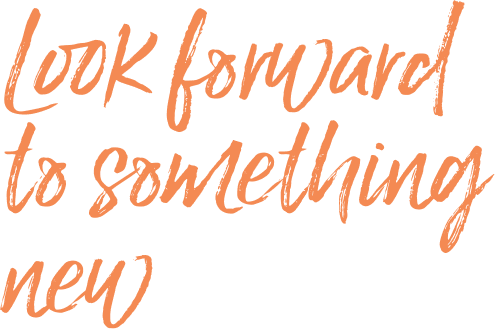 Building for the Future: What Makes the Materials Used So Special
Every city and every neighbourhood has its own unique character. This character is largely defined by the materials used to create it: Just think of Hamburg's industrial red brick, Bamberg's famous medieval halftimbered houses, Vienna's opulent stucco reliefs, or the earthen facades found all over Tuscany. In Quartier Heidestrasse, it's the tangible quality and clear lines that define its character. Even the materials are a special mix: visually impressive, pleasing to the touch, and timelessly modern. This magical triad creates something both distinctive and multifaceted.
Exposed concrete and bricks, glass, and steel, combined with structure and rhythm – these are the elements that define Quartier Heidestrasse. They are combined time and again – just like brick and stucco in the beloved Wilhelminian quarters. The result has a sense of harmony speckled with diversity. Never boring, but always my neighbourhood.
You can find detailed information about the furnishings of individual apartments on the pages of the respective buildings.


Facts and Figures That Speak for Themselves
420,000

Cubic Metres of Earth
have been moved – equivalent to 170 50-metre swimming pools
Central

living and working intelligently combined
in a very central city location
Intelligent

Smart Living
Clever concepts, new building technology, and visionary projects
295,000

Square Metres GFA
have been developed – as large as 53 football pitches
200,000

Cubic Metres of Concrete
to be poured – 19 times the quantity in Berlin's famous Fernsehturm
Organic

Facade Greening
and green rooftops ensure a better climate footprint
Super

Sustainable
thanks to the energy-efficient buildings made from recyclable materials
38,000

Tonnes of Steel
to be used – that's as heavy as 90 A380 planes
4,500

Kilometres of Cable
to be laid – 122 times the length of Berlin's circle line
For the Longterm

in developers' hands
The apartments and commercial spaces will remain completely in the developers' hands for the long term

Digital Solutions with Real-World Benefits

The digitalisation of the world we live in is making great advances in the most personal and important area of all: the home. Smart living is the future – especially here on Heidestrasse. Because everything will be connected – you will be able to control all important building technology, such as heating, lighting, and blinds, via an app, even remotely. In future you can communicate with the facility manager or caretaker via chat, register any concerns about your apartment via your tablet, and find out your current heating and water consumption whenever you want, online or via email. As soon as you drive into the public underground parking, your car is identified based on its licence plate. Fees can be conveniently paid without cash using the parking machines in the underground car park. And these are just a few benefits of the smart living solution integrated into the building and neighbourhood technology found in Quartier Heidestrasse.
More about digitalisation